Leaning, But Not Running, Toward Six Sigma
Is Poor Quality, Delivered Quickly, Lean?
March 09, 2009
As the owner of a defective shoe, I recently ran into a perfect example of the interplay between Lean Methods and Six Sigma. A year ago, I bought a pair of the new Nike Free® running shoes. If you have not seen these, they are really cool. Ultra-light, and extremely flexible, they are perfect to tuck into any empty space in your luggage without adding the extra weight and bulk normally associated with toting an extra pair of shoes on a trip. They were intended to simulate the feel of running in bare feet, an objective that was achieved. I liked them a lot.


But as with many favorite products, there was a dark side. Two months ago, I noticed that the nearly sheer fabric in the heel area had split horizontally, despite rather light usage and very little actual running mileage. I was surprised, but as we say "Shift Happens". Now the story gets interesting...

I found the Nike Customer Service number on their website, called, and managed to sort through the automated menu to the right interface after two tries. It was a totally automated system, which surprised me for a product return process, but it worked pretty well, I entered my name and address, and was given a claim number and instructions for mailing my broken shoes to Oregon.

I was a bit skeptical, but I mailed my shoes off (in and old Adidas box, which seemed appropriate), not really expecting anything to happen quickly, if at all. To my surprise, in about a week I received a Product Certificate for $85 (the price of the shoes) to be redeemed at Nike.com. This is the start of the Lean part of the story. I was happy, partly because my expectations were pretty low.


Now the impressive Lean part starts. I went to the website and found that I could custom-design my new shoes with virtually any combination of colors. I picked the ever-popular MoreSteam blue and gold (not the preferred colors in my hometown of Columbus, OH, as any of you University of Michigan fans can testify). The website told me that I should expect to wait up to a couple of months for the shoes. I was disappointed at this time since the indicated lead time would leave me without my favorite shoes for the summer.

A few days after ordering the new shoes, I was in a shoe store again looking for shoes for my son. I asked the salesperson if he had seen other problems with the Nike Free® shoes. He told me that "probably 70% of them come back for split fabric." I asked, why are they still selling them? He replied, "Oh, they changed the design to make them stronger."

Then he showed me how the newer version 2.0 shoes are reinforced in the heel and along the sides. Then he added: "Except the Lance Armstrong model. It's still the old design." I asked "Why are they still selling a model that is known to be defective." He shrugged and said, "They had a deal to have them in the stores for a certain period of time."

I was amazed. It's doubtful that the salesperson is privy to Nike policy discussions, but even discounting the story somewhat, I found it hard to believe that Lance Armstrong would want Nike to sell known defective shoes with his name on them. Curious.

This episode highlights a common shortcoming of the commonly applied DMAIC process, which doesn't put much or any emphasis on CONTAINMENT. In the Define Phase (or Measure), when if it is determined that defective product is being shipped, then actions must be taken to isolate the customer from defects (especially known high-frequency design-related defects) for the several months that it usually takes to work through a project and nail the root cause.

Granted, short-term containment actions like extra manual inspection are less than iron-clad, but serious efforts should be made to build a fence around defects to protect the customer. This is emphatically true when defects represent potential safety issues. The extra cost of containment can also be a powerful incentive to identify and implement permanent corrective actions. OK, now back to the story...

The following week, about 10 days from the time I sent my shoes to Oregon, I received the custom replacement pair that I designed online. Wow! This was unbelievable. And they were made in China. Now maybe the color-combination that I specified just happened to be sitting in inventory, in size 13), but that seems unlikely. I thought "This is a really lean process. A customer order over the internet, a lot size of one, and shipped to my door from China in 10 days." This was the high point of my experience.

Unfortunately, when I looked at the shoes, I noticed that none of the version 2.0 design improvements shown to me by the salesperson were evident on the new shoes. The new shoes were identical to the first pair that fell apart. Maybe Lean, but not exactly Six Sigma – sort of like what my old basketball coach used to say: ""It doesn't do any good to steal the ball and then dribble it off your foot." At present, the shoes are undergoing extensive field testing on my feet - something that a company like Nike ought to be able to accomplish before releasing a new design! But that's another story. I'll post the results of my testing at a later date.

I really like the shoes. I hope they last for a while. If not, at least the replacement process is Lean.


+ View/Add a Comment (22 comments)
Hide Comments
You must be logged in to comment on this blog.
Please login above or
Good article.... NIKE compromised on Quality aspect, when ensuring speed & ultra light feature.
July 10, 2019
SWAGATA GOEL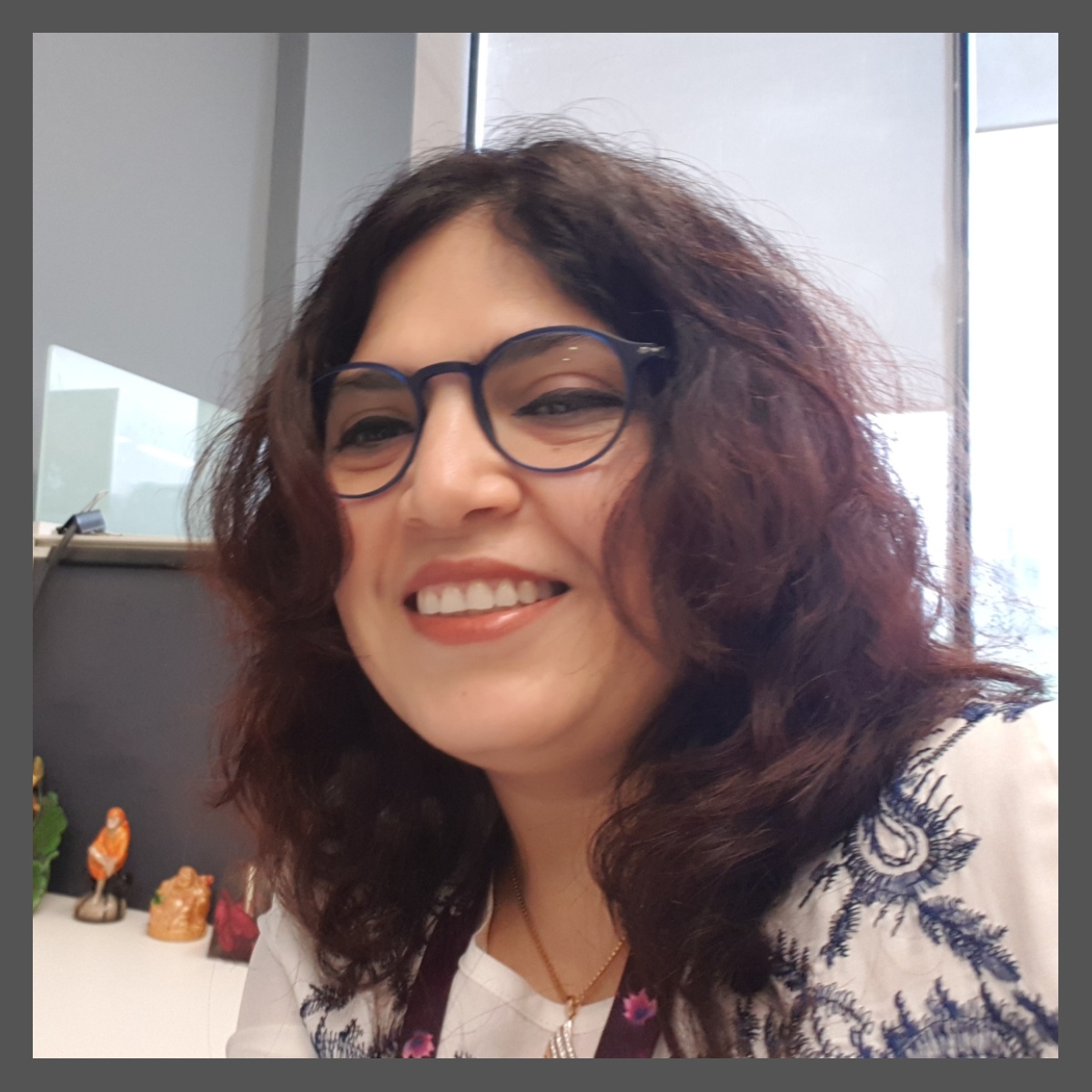 9 D D 2 8 R A
March 06, 2019
James Zogar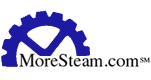 Chantia Simmons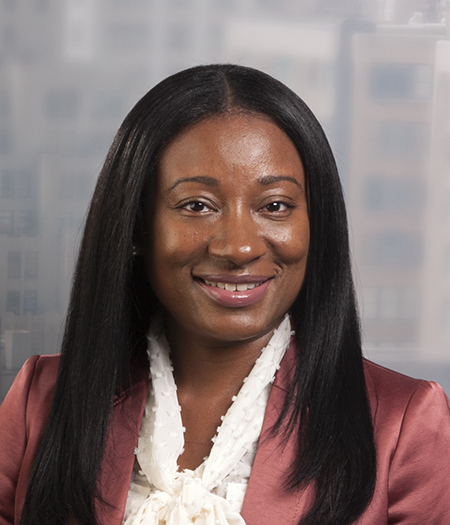 Great article the shoes nike¡
March 25, 2018
WAGNER LOPEZ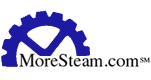 53DSssE
February 01, 2018
Lori Thompson-Zittnan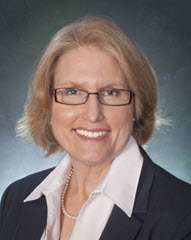 Containment actions to sorting/hold defect/risk parts is very important?
May 28, 2017
Mike Zeng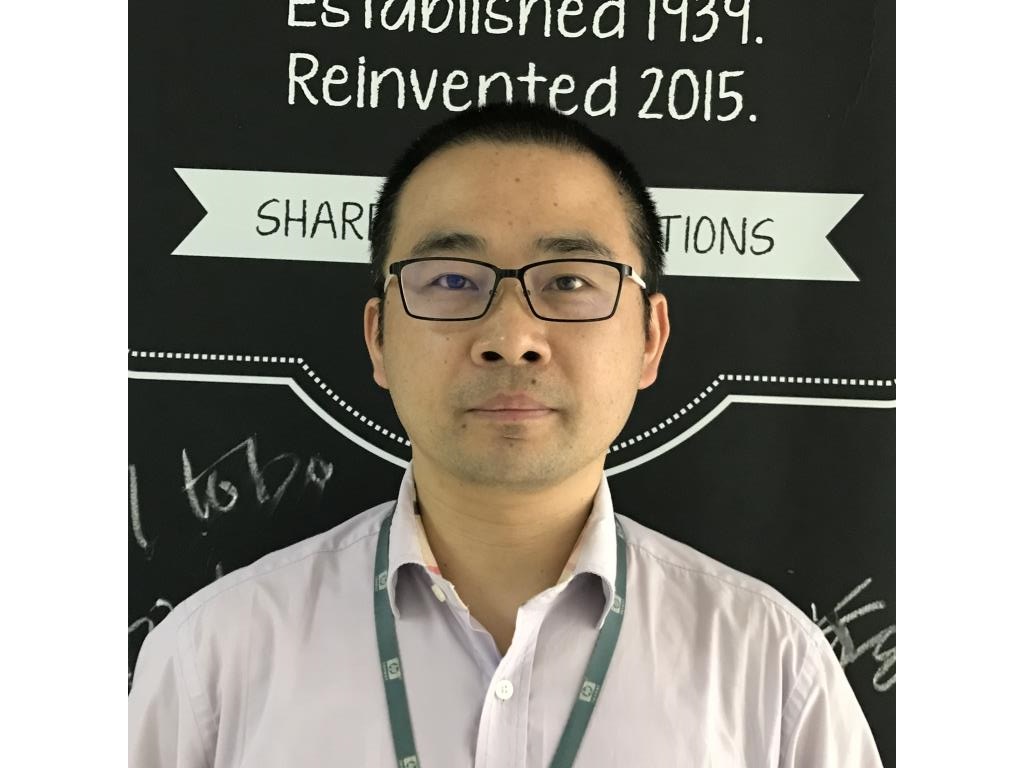 Great article!
August 30, 2016
Dave Russo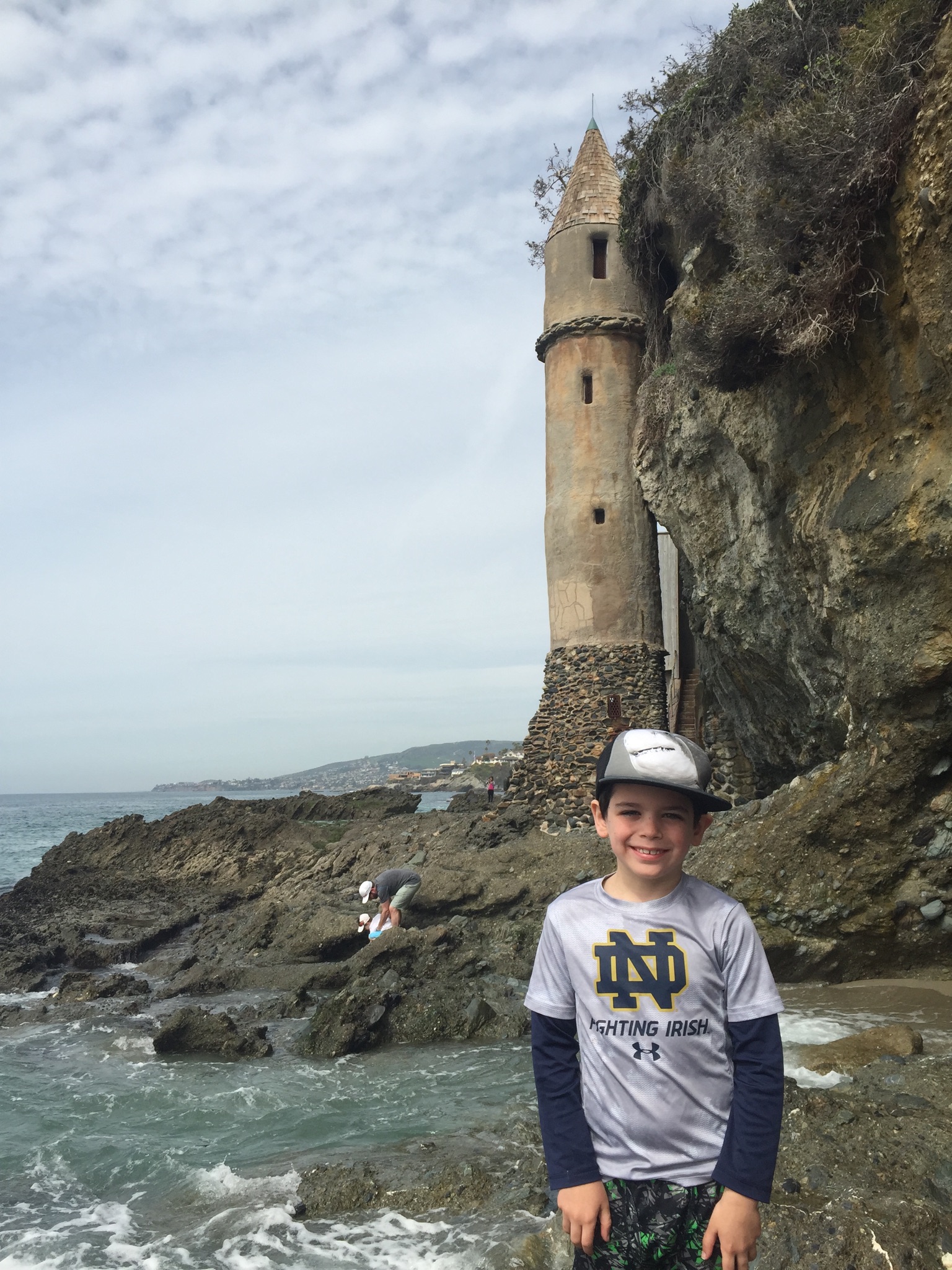 Boris Shneyder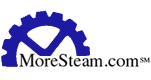 Interesting story and I agree that quality was compromised when the emphasis was placed on speed. It is a fine balance and there should be checkpoints along the way to capture this. I wonder if the author took a customer survey at the end of his replacement transaction to capture some of that feedback.
July 06, 2015
Nidia Noemi Sanchez-Isaac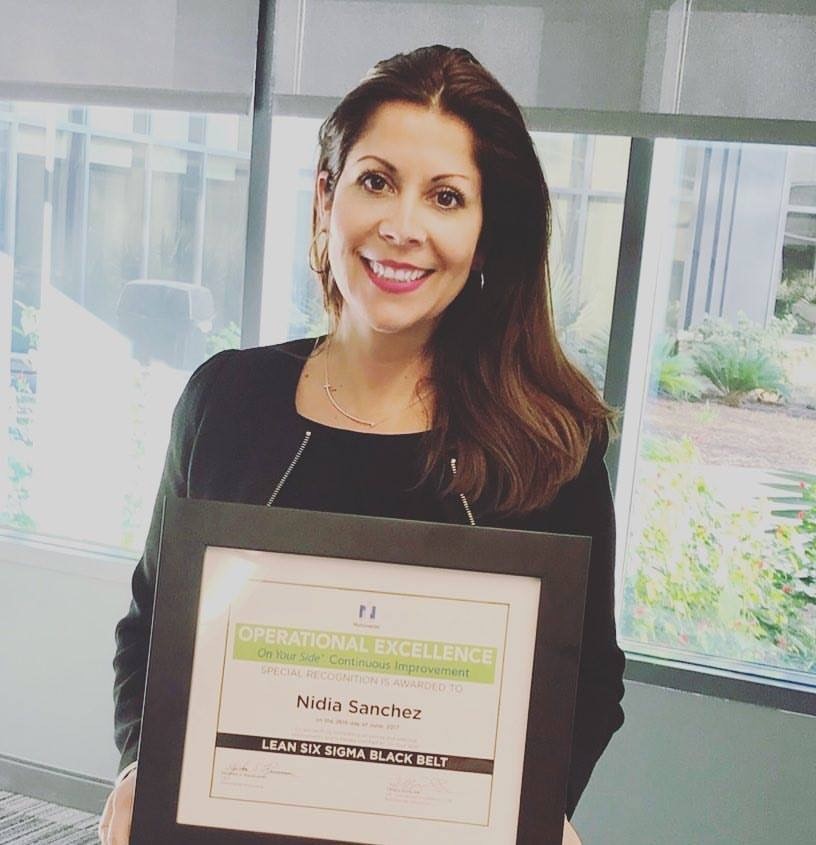 Good narrative, nice to read. However, I can't entirely agree that lean principles were adopted and Six Sigma principles weren't. As Sushil explained, it all starts with value in regard to a lean process. If the speed of replacement is awesome, but the product quality is less than awesome, you don't have a lean process. Your opening question: "Is poor quality, delivered quickly, lean? would be answered with a no. I strongly doubt the principle of jidoka is fully used in Nike's factory.
June 11, 2015
Len Canoot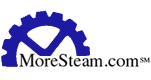 Luis Carlos Morales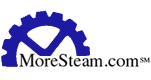 This is a perfect example to highlight what happens if we concentrate on speed and forget about quality. In my world for example I have to deal with a lot of demands on publishing reports on time with accuracy. The idea is to have the right balance. Its like a see saw- if we concentrate just on speed or flow the quality aspect may suffer while if we just focus on quality and not the flow the on time delivery suffers. Whats the use of quality if its not delivered on time when the customer needs the stuff and whats the use of timely delivery if its of poor quality. Lean and Six Sigma compliment each other to make that fine balance happen.
March 31, 2015
Ajay Gahlaut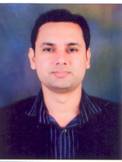 Nike slogan is " Just Do it " that explains .....
December 07, 2014
Swee Guan Chee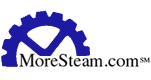 Yes, any updates?
September 07, 2014
Junior Matondo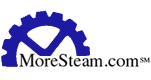 Avinash Poddar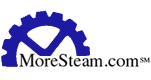 Great narrative with a fantastic point. It would seem that while Nike have achieved FLOW and PULL on their operations, they seem to have fallen down on the first step of Lean philosophy which is to identify the VALUE ADD from the customer's perspective. Poor Quality - a von value add....delivered quickly....is definitely not the best example of Lean. The replacement operations, efficient as they are, would also not have been needed had the first pair worked. Great point.
August 06, 2014
Sushil Upadhyay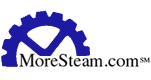 Steven Gallagher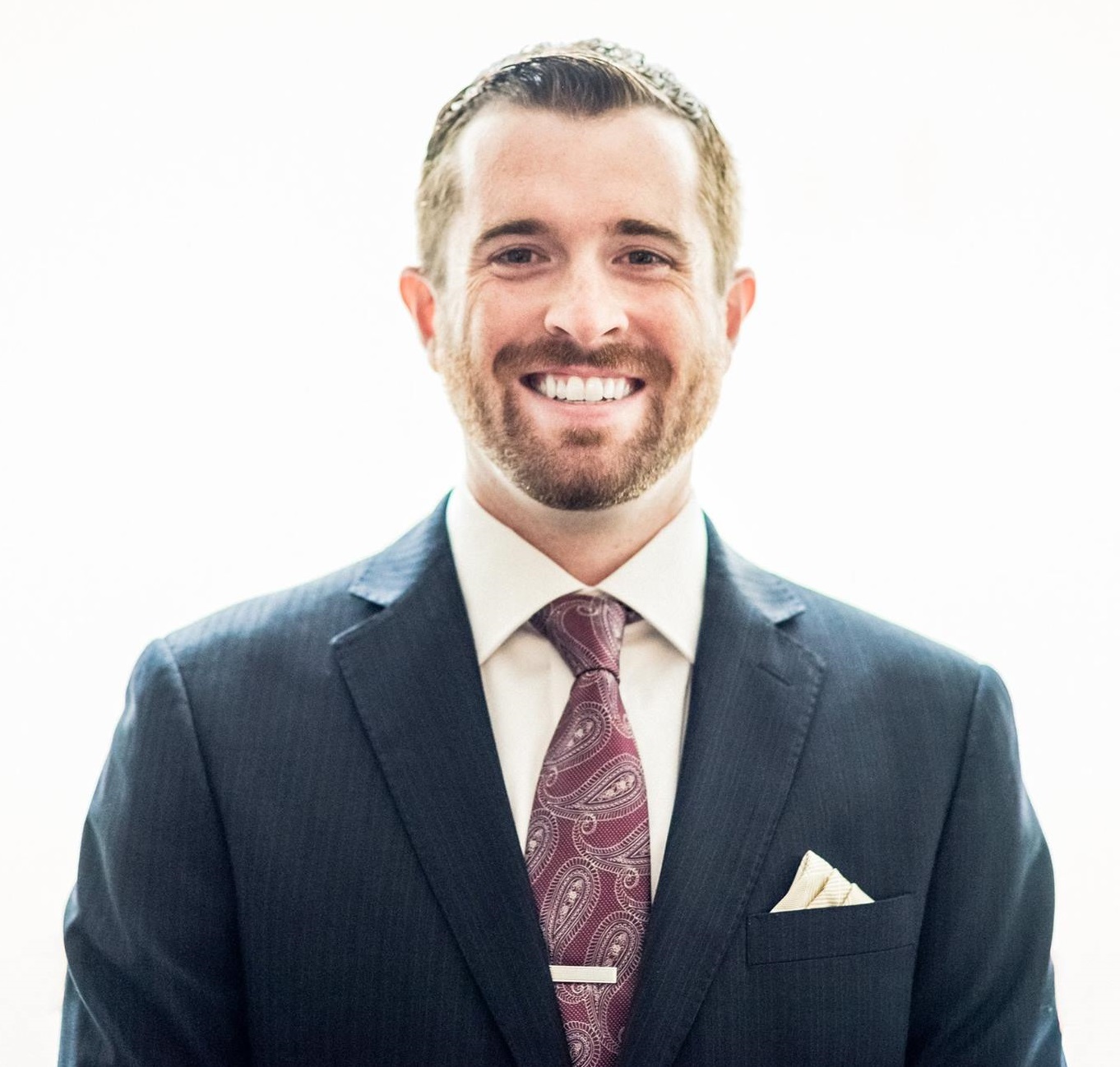 Any update 5 years later?
July 02, 2014
Josh Madden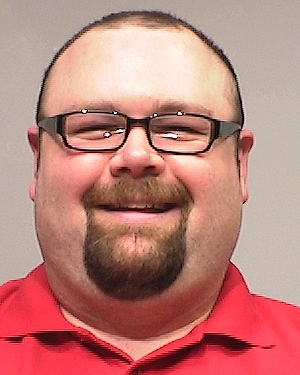 1) I can't believe you did not order scarlet and grey given the opportunity to customize 2) Is the new shoe part of the 70% defective group? 3) Will you go through the return process again if the same or different defect occurs hoping to get the updated design?
October 21, 2012
Evelyn Henley-Shields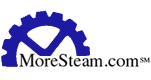 Are the shoes still being worn? I would be curious on an update to your story.
September 18, 2012
Susann Siebke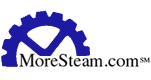 Govind Joglekar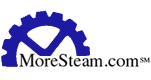 It appeared that they attempted to satisfy you (the customer) by a speedy turn-around-time in hopes that this particular shoe will hold up. Not a great way to do business. If you always do the same things in the same way, don't expect different results.
September 08, 2012
Leonard Cardinale