Undeniable ROI. Investing in a substantive Lean Six Sigma credential consistently returns 5-17x in economic benefits to the business on a single project. For students, it's a boost in career path trajectory. Don't be fooled by "checkbook certifications" that waste time and money. Earn a valued certification by completing one of these respected programs.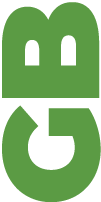 Green Belt
Green Belts are essential members of process improvement teams and may lead smaller scope projects that do not require advanced analytics. Attain your Green Belt certification after completing our 82-hour online course. Your learning is reinforced with study halls, coaching, and a workshop. If you later decide to pursue your Black Belt, your course can be upgraded.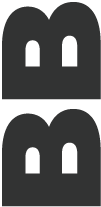 Black Belt
Black Belts have mastered the advanced analytical methods required to lead large projects, sometimes across multiple sites and value streams. They often train and coach team members. Achieve your Lean Six Sigma Black Belt certification with our advanced training that includes 140 hours of online coursework, study halls, coaching, a workshop.

Master Black Belt
Advance your career with our Master Black Belt program. Develop your analytical and leadership skills. MoreSteam partners with The Ohio State University's Fisher College of Business to deliver this training and certification program, which combines classroom instruction with online learning. The successful applicant must be an experienced, certified Black Belt to be accepted into this program.