What's New in eLearning
Our team has been working hard to improve your learning experience! Below are notable developments in our eLearning, from a dynamic training dashboard to an intriguing-driven SPC chart practice exercise to new tools that will enable you to better monitor your own learning.
12.11.2020
View It Before You Do It!
See examples of statistical analysis tools in EngineRoom.
Follow an example directly from your course lesson to EngineRoom. Two clicks and you'll see the final outputs from the lesson without doing any work.
Go ahead — play a little — the example is yours to modify and edit. Try out different data or change the parameters to better understand how they affect the output. It will make doing your own practice exercise so much easier!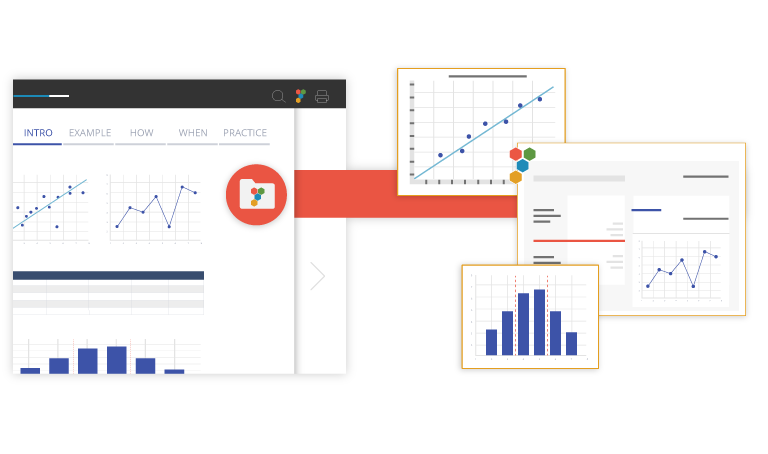 11.06.20
Additional Language Offerings Released
New language options are available to support your global process improvement training! German, French, Portuguese, Spanish, and Chinese versions have been added to our Root Cause Analysis course. Our popular Lean 1 course is now offered in Russian and Italian.
We're working to help you keep course content consistent across locations and minimize the instructor support required. Check out our additional language options!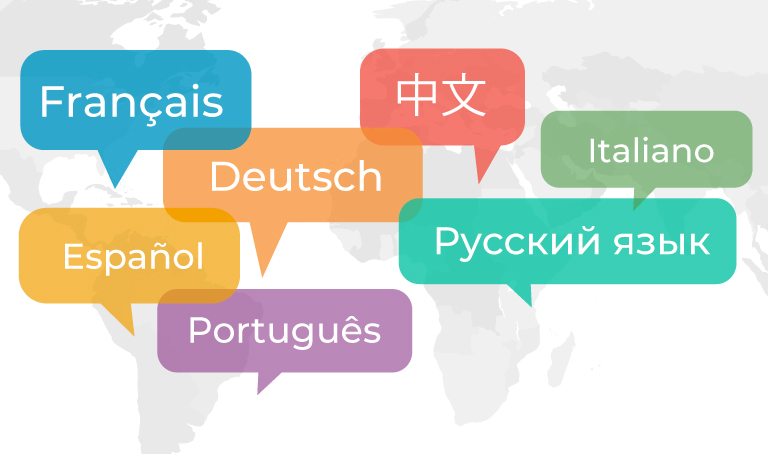 06.15.20
New Root Cause Tree Analysis Toolset!
Getting to the root cause of a problem often requires a more nuanced approach than a simple 5‐Why.
This brand new lesson will teach you how to construct a well‐organized, easily readable Root Cause Tree that better captures the breadth of complexities contributing to a given problem, offering a more rigorous and methodical path to discovering its most pertinent causes. Look for it now in your course map!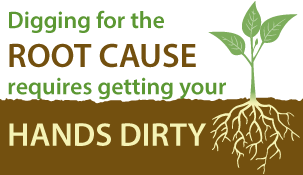 04.1.20
Gauge R&R Toolset Updated
Additional insights and tips on this critical component of measurement system analysis include:
New "Take 2s" to summarize key concepts
New Deeper Dive to explain the importance of a good gauge
Updated audio and software tutorials

02.07.20
Coach View
Keep an accurate pulse on your students and training deployment with our dynamic new training dashboard: Coach View. This simple yet powerful reporting tool provides coaches with a bird's eye view of student data, like skillcheck scores and training progress, as well as easy access to more granular student-by-student analytics.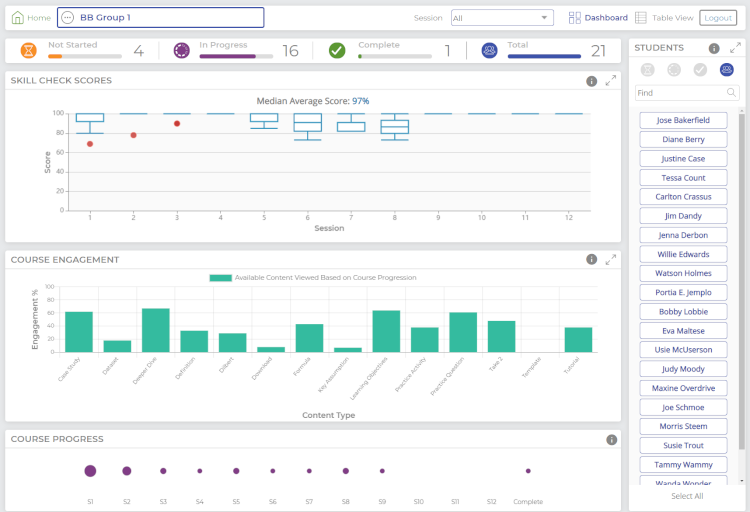 09.26.19
Chart Noir!
We've added a story–driven, hands-on, fully–voice–acted case study to give you meaningful, engaging practice with control charts. In "Chart Noir," you will be part of the action as you help process detective Willie Edwards decipher data for his client, Eva Maltese. Learn to master control chart creation and analysis as you navigate nine practice problems to solve the case of the Maltese Falcon Algorithm.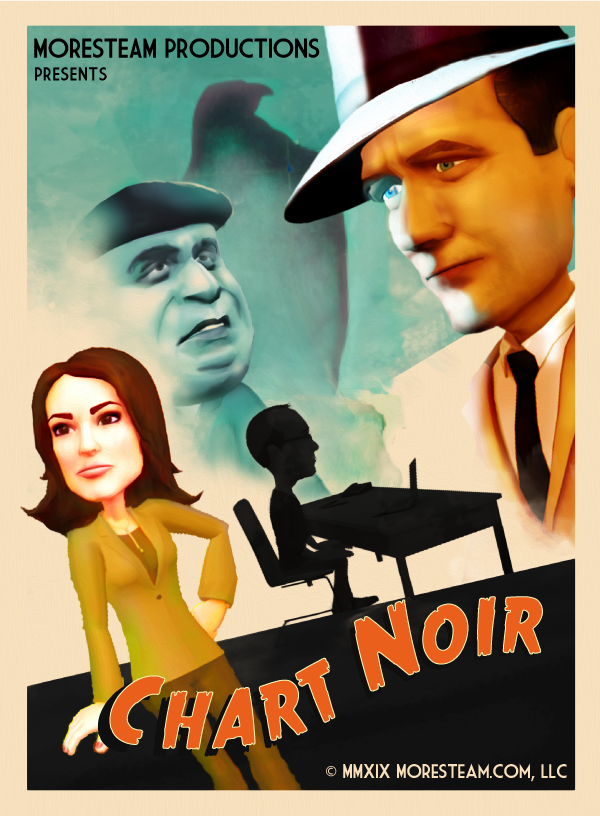 11.15.18
Notes & Highlighting
Level up your learning with our Notes & Highlighting feature, which allows you to easily highlight, color code, and annotate course content. All highlights and notes are saved, organized, and easily accessible. Use this new tool to study, stay engaged with the material, and as a reference tool for essential information.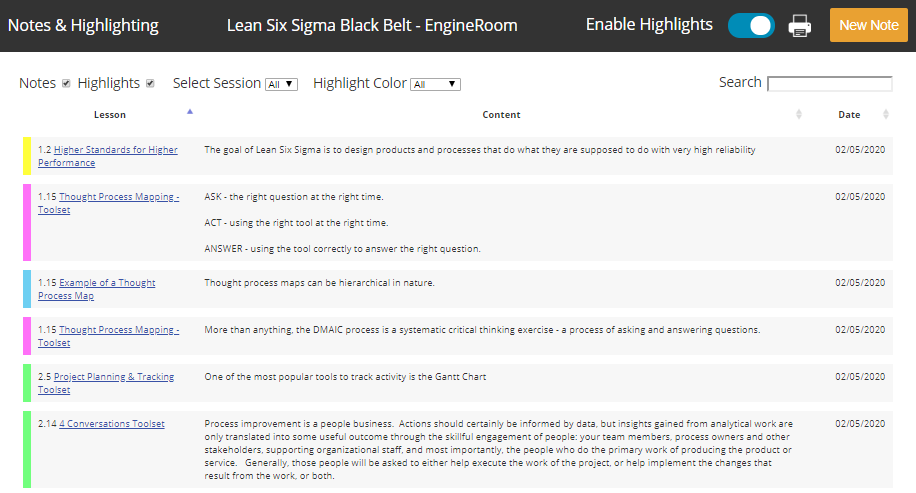 11.28.17
Student Dashboard
The Student Dashboard provides a snapshot of details relating to your course progress and practice results, as well as a place to navigate to important parts of the course.