Efficient, Effective, and Engaging Communication
Christian Lundberg, CEO and Consulting Principal — Vocable Communications
Carey Hardin, CFO and Consulting Principal — Vocable Communications

You've done the analytic work, evaluated the data, and/or designed a solution that makes things better: now you have to bring others on board—and that means talking to other people about it. From reporting findings to creating a compelling case for change in practice or culture, this webinar is about telling better, more compelling stories with data.
Whether your communication context is an individual conversation, a report to a small group, or a high stakes enterprise level presentation that makes the case for significant change, our E3C framework will help you design and execute communication strategies that are efficient, effective and engaging.
By the end of this webinar, you will be equipped with new understanding of the behaviors that make great communicators great!
In this session, the following key points will be covered:

Evidence-based best practices for presenting data
Leveraging story and structure to create clear, informative, and compelling communication
"Winning the why" to drive more impactful communication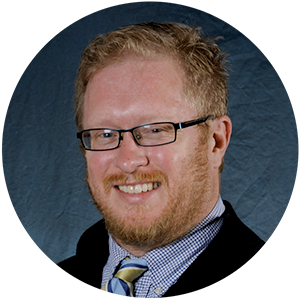 Christian Lundberg, CEO and Consulting Principal — Vocable Communications
Christian Lundberg is a professor, communication strategist, and presentation skills coach. He holds a professorship in public speaking, debate and critical thinking in the Department of Communication Studies at the University of North Carolina at Chapel Hill. He has served as a consultant for a number of US Senate campaigns and gubernatorial campaigns. He has done in-house presentation training for venture capital firms with a billion dollars of assets under management and has helped design assessment and training programs for Fortune 50 companies as a communication SME through BTS. His other presentation training clients include high-visibility non-profits and clients in state and local government.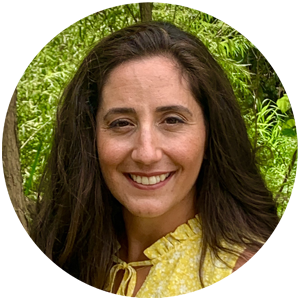 Carey Hardin, CFO and Consulting Principal — Vocable Communications
Carey Hardin is assistant professor of media and American studies at Miami University in Ohio. She holds a Ph.D. in communication and cultural studies from the University of North Carolina at Chapel Hill. Her research focuses on communication and culture in American finance. Carey has trained entrepreneurs, university leaders, political candidates, and business executives in effective public communication, storytelling, effective visual presentations, and communicating across socio-cultural divides. Carey specializes in communication in the financial services sector, data storytelling, and executive presence training.