Earn a Certificate in Supply Chain Modeling
October 26th, November 2nd, November 9th | 3 Week Virtual Master Class | $550
Regardless of whether you manage your supply chain with MRP style planning or a Lean approach, all methodologies rely on the stability of supplier lead time and predictability of demand. We know that in the last view years, both assumptions have been challenged. Stability of demand and replenishment time for supplies are key inputs in handling our processes and inventory management. So what can we do to understand and mitigate the effects we see from this rising variation? And what about the variation we cause ourselves due to product and process complexity?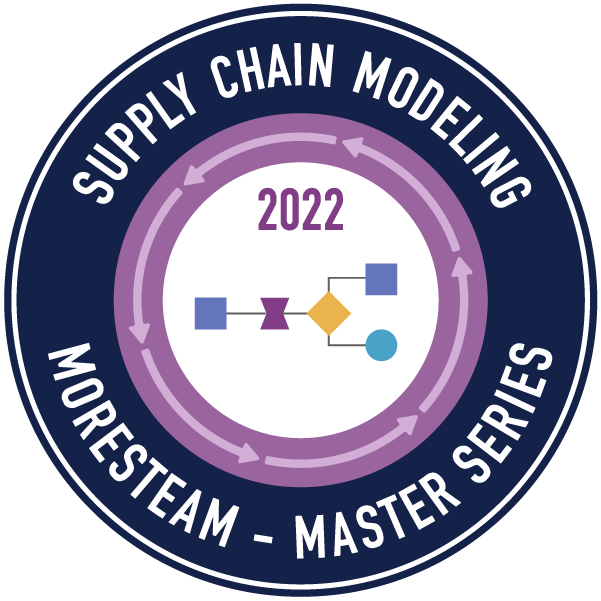 Master Series: October 26th, November 2nd, and November 9th at 11:00-12:30 PM Eastern
Join us for a curated Master class that will explore common supply chain problems we're all facing, including unpredictable lead times, labor constraints, and inaccessible goods. MoreSteam's Lean expert and Senior Master Black Belt, Dr. Lars Maaseidvaag, will demonstrate these supply chain effects and model various scenarios using Process Playground. The class will cover best practices regarding inventory planning and complexity reduction.
Included in this Master Class series:

Three 90-minute virtual sessions led by Dr. Lars Maaseidvaag
17-hour Supply Chain Modeling eLearning course
180-day access to EngineRoom Data Analysis with Process Playground
Downloadable certificate upon completion of the course, including a digital badge
Master Series: Session 1
JIT Under Pressure: Understanding Cause & Effect in Supply Chain Disruptions
October 26th, 2022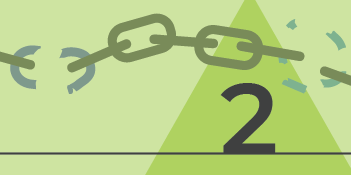 Master Series: Session 2
Using Discrete Event Simulation to Model Common Supply Chain Failure Modes
November 2nd, 2022
Master Series: Session 3
Strategies for Building Resilience: Modeling Real-World Scenarios
November 9th, 2022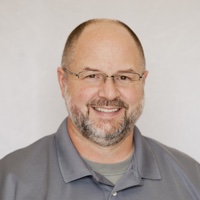 Lars Maaseidvaag, Vice President of Product Development - MoreSteam
Dr. Lars Maaseidvaag leads MoreSteam's product development teams dedicated to data analytics and project management software, eLearning, and training simulations. Lars is also the lead instructor for the Master Black Belt training program offered in partnership with The Ohio State University's Fisher College of Business. Before coming to MoreSteam in 2009, he was the Curriculum Director for Accenture/George Group and has also worked in operations research and management consulting.
Lars received a Ph.D. in Operations Research from the Illinois Institute of Technology. He also earned a Masters in Operations Research and Industrial Engineering as well as his MBA from The University of Texas in Austin.