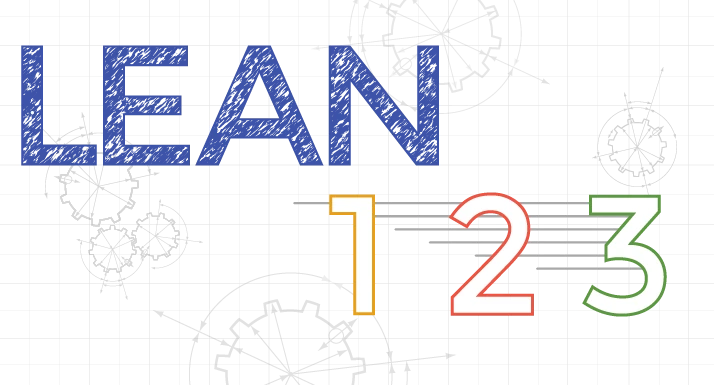 Lean Problem Solving and Skill Development
Equip your people with the right tools and behaviors to create a culture of continuous improvement. Our Lean 1-2-3 suite of training modules provides a flexible and effective solution to the problem of developing problem solving skills across a range of job roles.
Many people across your organization will benefit from learning simple problem-solving approaches. But some will be faced with more complex business problems that require advanced problem-solving techniques. MoreSteam offers a solution to flex training across - and within - teams to suit individual needs and still unite everyone on common ground. This blended model of online and experiential learning is a winning combination backed by research showing increased educational effectiveness by up to 20%. Welcome to Lean 1-2-3.

Common Questions
Can individuals purchase this product?
No. The Lean 1-2-3 program is a package that combines progressive learning modules with a group simulation that requires 7-15 participants. MoreSteam does offer an online 18-hour Lean Methods course for individuals.
Does everyone start at Lean 1?
Given the program's progressive nature, we suggest that everyone start with Lean 1. Even if it is material that is already familiar to the learner, a quick review will be helpful to ensure that all participants have a common foundation entering the InBox simulation.
How is Lean 1-2-3 different from the Yellow Belt and Black Belt offerings?
A number of the tools and concepts addressed in Lean 1-2-3 appear in MoreSteam's Lean Six Sigma Belt courses. The key difference is the level of complexity. The addition of Six Sigma methods provides learners with advanced analytical tools that are used to tackle complex problems. The Lean 1-2-3 program is a great way to build broad organizational awareness and capability. Advanced training can be provided based on individual roles and business needs.