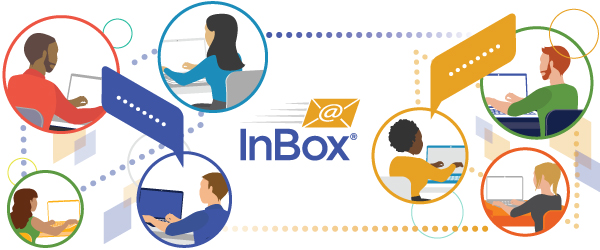 Moving Lean simulations to a virtual setting
By Peg Pennington
May 27, 2020
As a global leader in Lean Six Sigma eLearning courses, we're well-equipped to handle this year's shift to online classrooms. But just like every organization, COVID-19 is pushing us outside our comfort zone in multiple ways.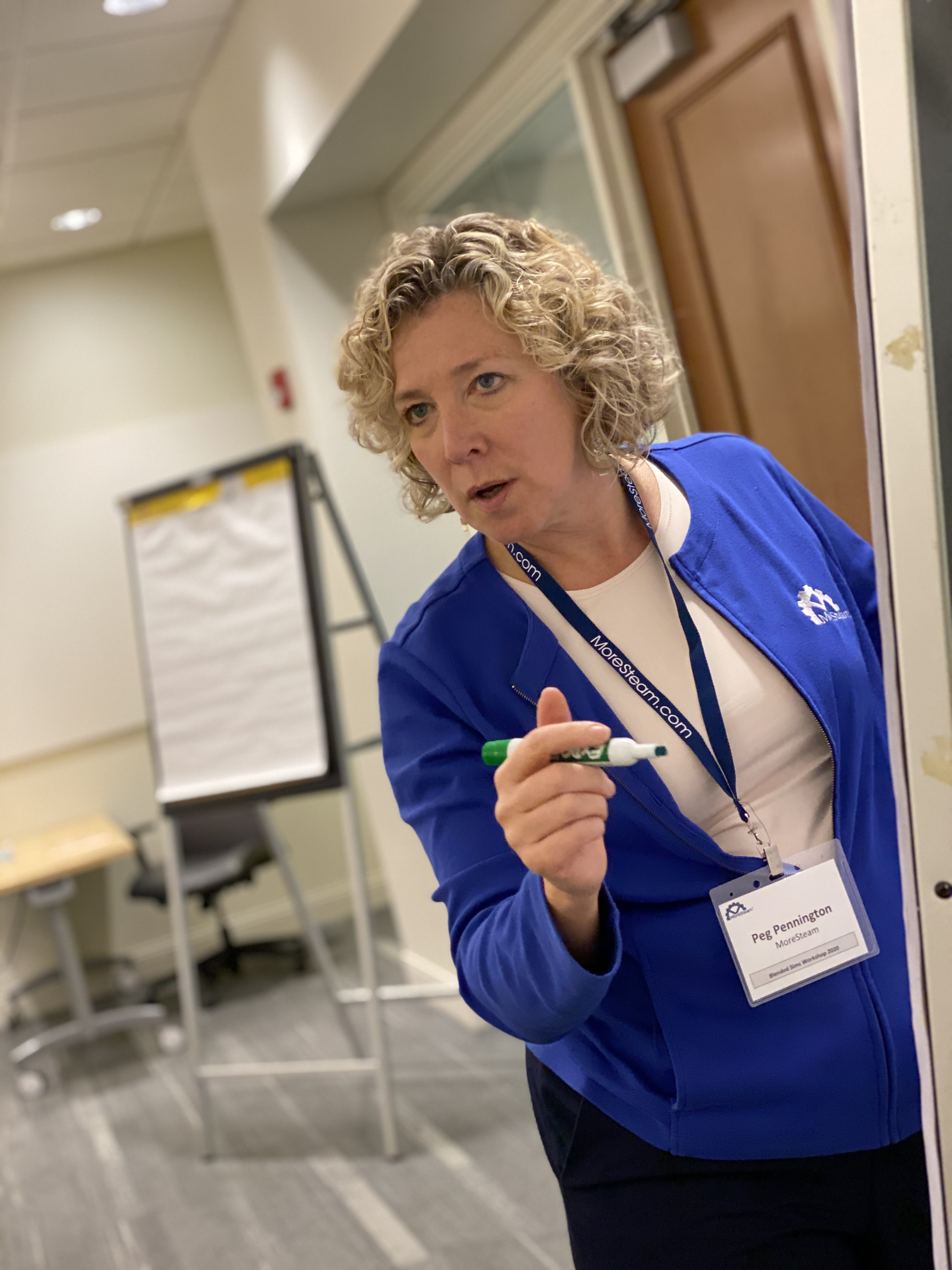 As we all know, every new challenge is a new opportunity to learn and grow, so I wanted to share a quick story about some of the lessons we've learned recently.
Our most popular Lean simulation is called Inbox. It's a hands-on, one-day simulation that illustrates Lean principles and best practices. We've run Inbox hundreds of times, but always in person.
It takes 6 to 8 hours to do, and it's very interactive, so we never even thought about doing it virtually. That didn't seem like a feasible option – how do you keep people engaged during a day-long Zoom session?
Plus, one of the key principles of Lean is about Gemba – the place where the real work happens. How do you run a Lean simulation when everyone is working from home?
So, although we never planned to offer Inbox virtually, COVID-19 forced our hand. When a client asked us to run the simulation recently, we knew moving it online was our only option.
The end result turned out far better than we ever expected.
Rather than just running Inbox for 15 people – like we normally do in-person – we ended up running it for 39 people. And the online setting actually INCREASED participation!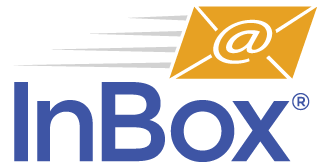 Interested in Inbox? Click here to learn more and schedule a live demo.
We used breakout rooms so smaller groups could get together and have conversations, which kept people even more engaged than normal. In a typical classroom setting, it's easy for someone to disappear and not participate. But virtually, everyone could type in the chat and contribute from their remote location.
We also used multiple presenters rather than just one, to provide different voices and perspectives throughout the day.
Bottom line: Inbox is something we never thought would work online, but we gave it a try because of COVID-19, and now it's something we're planning to do virtually more often – even after the quarantine ends.
So, my simple advice here is to use this period of uncertainty to try new things and learn from the experience. We certainly learned a lot from this one, and we're very glad we did.
Peg Pennington, the president of MoreSteam, has over two decades of experience as a thought leader in the Lean Six Sigma and continuous improvement community. Connect with her on LinkedIn or send her an email if you'd like to learn more about Inbox or any of our other simulations..