TAKING A DEEPER DIVE
Why Choose Blended Learning?
We believe in Lean management and continuous improvement. We know there's power in eliminating or reducing waste, and searching for ways to make things easier and more efficient.
With that in mind, the traditional classroom model deserves a hard look, because there's a huge opportunity to make the learning experience better.
Blended Learning provides an alternative that's more effective, cost‐efficient and flexible than a traditional instructor‐led course. Our Lean Six Sigma courses help students improve their critical thinking and develop robust problem‐solving skills. Keep reading to find out how!
More Effective
Blended Learning combines eLearning with practice‐driven workshops, coaching, open‐ended simulations and more to create a comprehensive experience that's more effective for both teachers and students. The stats back it up.
We asked several of our larger enterprise customers to rate their satisfaction with our Blended Learning model, compared to the training they used previously. Respondents include IBM, Hewlett Packard, Eli Lilly, The Ohio State University, Emerson Network Power, Nationwide Insurance, and Cardinal Health.
In addition, other studies have shown that students at all ages gain more from a Blended Learning model than a traditional classroom.
Blended Learning is more effective because it takes full advantage of technological advancements. Through a well‐rounded curriculum that provides instruction from multiple vantage points, students consume information when and where they want it — while still being held accountable by an instructor who has access to data that shows everyone's engagement and participation levels.
It's a fundamental change from the traditional classroom experience. Social interaction actually increases because it's no longer passive — it's built in to the experience through group simulations and practices.
A mix of defined exercises and case studies are used to meet the learning objectives in a dynamic and interactive fashion.

More Cost‐Efficient
Blended Learning courses are significantly less expensive than in‐person training for most organizations, especially those with employees spread across the country or even the world.
Bill Owad, a longtime executive at Cardinal Health, says his company saved millions by utilizing MoreSteam's eLearning courses. Rather than flying employees to one central location for in‐person training, they were able to let everyone learn remotely.
Our most popular courses are available in several different languages, so — for example — you could easily train employees in China, Mexico and the U.S. at the same time without having to hire multiple instructors.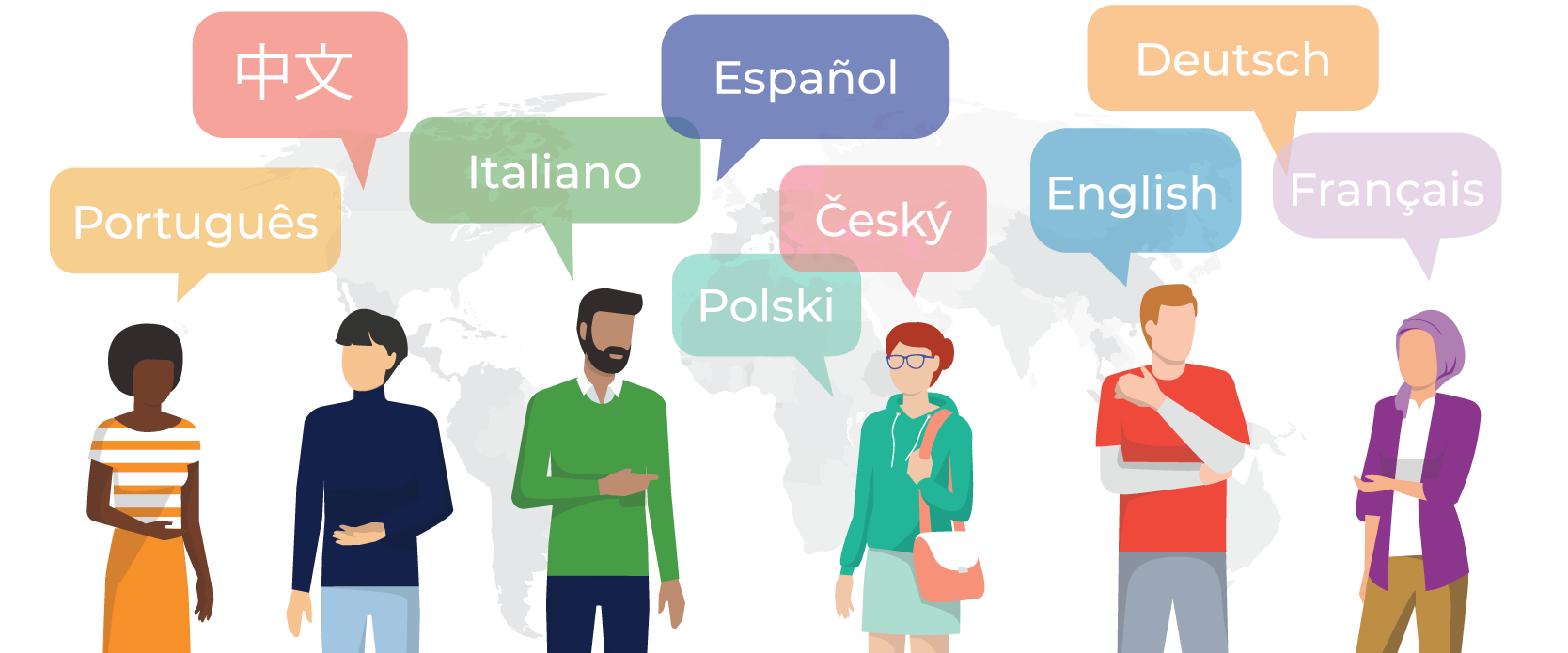 When it comes to choosing which eLearning program to purchase, the key is finding one that delivers high‐quality training that matches or surpasses what students would receive from a traditional instructor‐led model.
At MoreSteam, we take great pride in the courses we offer, with decades of experience to back it up. After being founded in 2000, we have served over 2,000 corporate clients, including more than 50% of the companies in the Fortune 500.
More Flexible
Our Blended Learning model can be used exactly as is or modified to meet the exact needs of your organization. It provides instructors with a reliable curriculum that covers every topic in‐depth, while providing students the opportunity to learn at their own pace.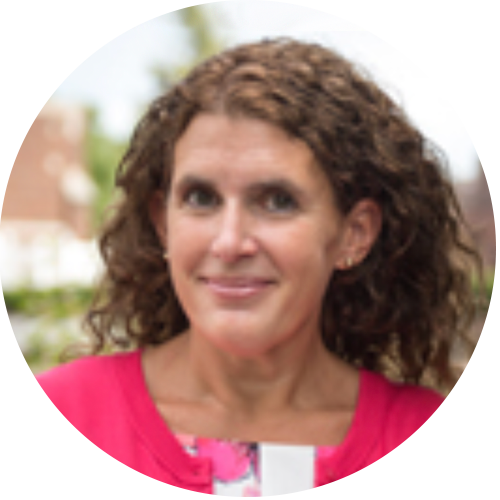 Kathryn Marley, an associate professor at Duquesne University, began using MoreSteam's eLearning courses with her students in part because of the flexibility they offer.
"I had a recent class with 17 Master's students, and I think 16 of them had full‐time jobs," Marley said. "They needed the flexibility to complete the work whenever they had time to do it.
"As an instructor, it's great for me too," Marley continued. "During off weeks when our class isn't meeting in person, I can use the material from MoreSteam. There's no way I can explain the concepts any better than how it's explained through their online courses."
In addition to the flexibility within each course, MoreSteam takes pride in offering one of the most extensive collections of eLearning courses in the world. As a global leader in Lean Six Sigma Blended Learning, we were the first company to offer a complete Black Belt curriculum online.
Today we offer over 200 hours of online training, ranging from Yellow Belt to Black Belt, along with several other courses, including:
Lean Six Sigma Overview
Kaizen Leader
Lean 1-2-3 Training
Design for Six Sigma
Fundamentals of Project Management