Process Capability with Non-Normal Data | MoreSteam
Wednesday, March 22, 2023 @ 12:00 PM Eastern
Omar Mora, BlackBerry&Cross

What happens when you have to perform a capability analysis, but your data are non-normal?
When faced with non-normal data, it is essential to know the analysis options and how to apply them. It is common, but typically not advisable, to apply normal-distribution-based capability analysis to non-normal data after a normalizing transformation.
A better approach is to identify and use the distribution underlying the data to inform the analysis. If your data are continuous and non-normal but do not conform to a known distribution, you'll want to perform a non-parametric capability analysis.
Geared towards Black Belts and advanced Green Belts, this webcast will give a brief overview of non-normal process capability by laying out a typical example of when and how it is used. Omar will explain in-depth how to differentiate between normal and non-normal capability analysis and discuss the tools and techniques available in such scenarios.
Even if you find yourself in an industry where data are typically normal, this webcast will equip you with the know-how to identify and analyze non-normal data if such a situation arises.
This session will leave you with a better understanding of:

Recognizing alternative actions of non-standard capability scenarios.
Non-normal and non-parametric capability analysis.
When to use normal capability analysis vs. non-normal capability analysis.
Knowing when non-normal capability becomes an option to transformation of data.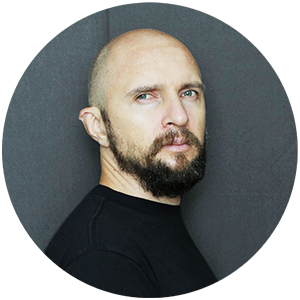 Omar Mora, BlackBerry&Cross
As a young industrial engineer in Costa Rica, Omar Mora worked for electronics manufacturers that ingrained quality engineering and continuous improvement in their operations. He later moved to apply QE and OPEX tools to food and beverage processes in the industrial foods sector. He became involved in local ASQ chapters, APICS, SME, and SMTA and continues sharing ideas about how to apply Lean Six Sigma, among other disciplines. In the early 2000s, Omar founded Blackberry&Cross to research, curate, and share the best QE and OPEX practices to help LATAM professionals improve their organizations. Omar holds a Master's in Industrial Engineering and LSSBB, CPIM, CQE, and CLES instructor certifications.