How I Fixed This


IISE-MoreSteam Pact Enables Blended Learning Pivot Without Reinventing the Wheel

For decades, the Institute of Industrial and Systems Engineers (IISE) has harnessed a strength that only emerges through years of steadily building the membership base it has today: Using its deep bench of expert instructors to train the next generation of process improvement leaders.

The hands‐on, in‐person nature of IISE's training was nothing but a point of pride — until the COVID‐19 pandemic hit and changed everything.

Over the last year‐plus, IISE has found itself reenvisioning how it can better serve its roster of 14,000+ student and professional members when in‐person‐only learning is still a hurdle for some universities and organizations. IISE found a solution through a new partnership with MoreSteam, one struck this summer that gives the Atlanta‐area nonprofit's student and professional members discounted access to a range of MoreSteam courses and simulations.

James Swisher, the Director of Continuing Education at IISE, said the new partnership grew out of the sudden necessity of a distance learning solution for members and rational consideration of the organization's own resources.

"We really had to figure out quickly how to do a better job of pure on‐demand blended learning," said Swisher, a longtime member of IISE before he joined the leadership staff last year. "There's a steep learning curve with it, and there's no use in reinventing the wheel if we can partner with an organization like MoreSteam."
We really had to figure out quickly how to do a better job of pure on‐demand blended learning
With MoreSteam courses now available to IISE members, the organization has integrated a whole new set of courses into its broad course catalog, but the decision was driven less by what could be replaced and more by what couldn't be. IISE's roster of more than two‐dozen coaches, a volunteer force of process improvement experts across industry and academia, is a one‐of‐a‐kind asset that the organization knew would remain at the core of its efforts to serve members.
"Our members tell us, time and time again, that in‐person coaching and training are still the gold standard — and we don't want to lose that touch," Swisher said. "But at the same time, there is a fair amount of material that doesn't require a human being to stand in front of a whiteboard and teach people. One thing that drew us to MoreSteam was that we could blend those two things."
Today, IISE's roster of coaches help student members, mostly undergraduates at North American universities, as they move through MoreSteam's Green Belt course. IISE's professional and student members also have discounted access to several other MoreSteam products, including the Kaizen Leader course and the St. Sigma and SigmaBrew simulations. Swisher said the addition of the simulations to IISE's offerings was a necessity in an era where adaptability and rapid problem‐solving are increasingly important.
"The biggest thing we hear is that candidates need to hit the ground running," Swisher said. "These simulations give students a better shot at handling real‐world situations."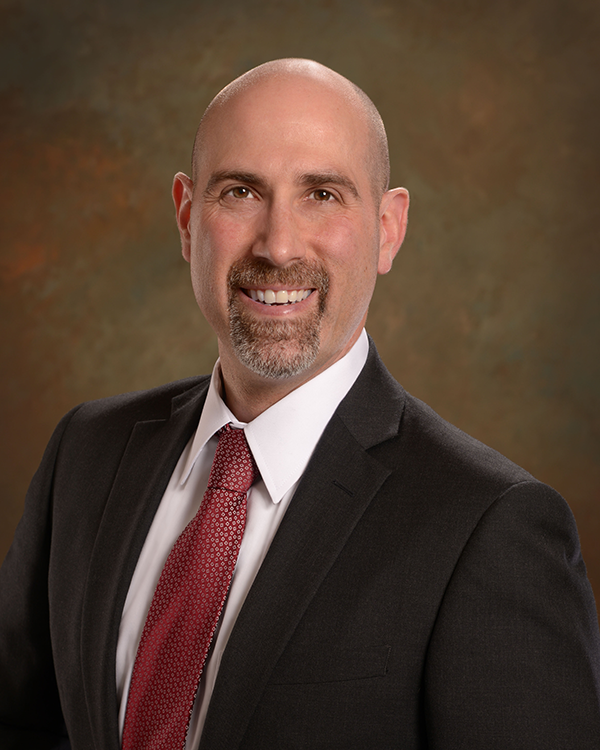 James R. Swisher, PE, PMP
Director of Continuing Education and Program Development
James is responsible for directing the continuing education program, corporate training program development, and conference educational activities at the Institute of Industrial and Systems Engineers (IISE).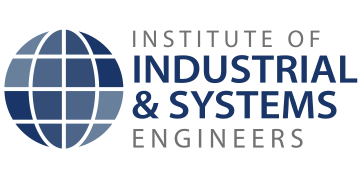 Institute of Industrial and Systems Engineers
Founded: 1948
Based: Norcross, GA
About: IISE is an international, nonprofit association that serves those who solve the complex and critical problems of the world
Membership: 14,000+ (60% professional, 40% student)
Website: iise.org