Everything You Need In One Place for Quick Hits to Full-Scale DMAIC Projects
EngineRoom combines 80+ graphical, statistical, and modeling tools for organizing and managing your projects. Analyze your data. Manage projects. Map and model processes.
As a sponsor of the 2021 ASQ Lean & Six Sigma Conference, MoreSteam is providing a special offer to all conference attendees. Sign up for your 3-month subscription and we'll enroll you in EngineRoom to take it for a test drive. With its intuitive interface, you can spend more time analyzing data and less time learning software.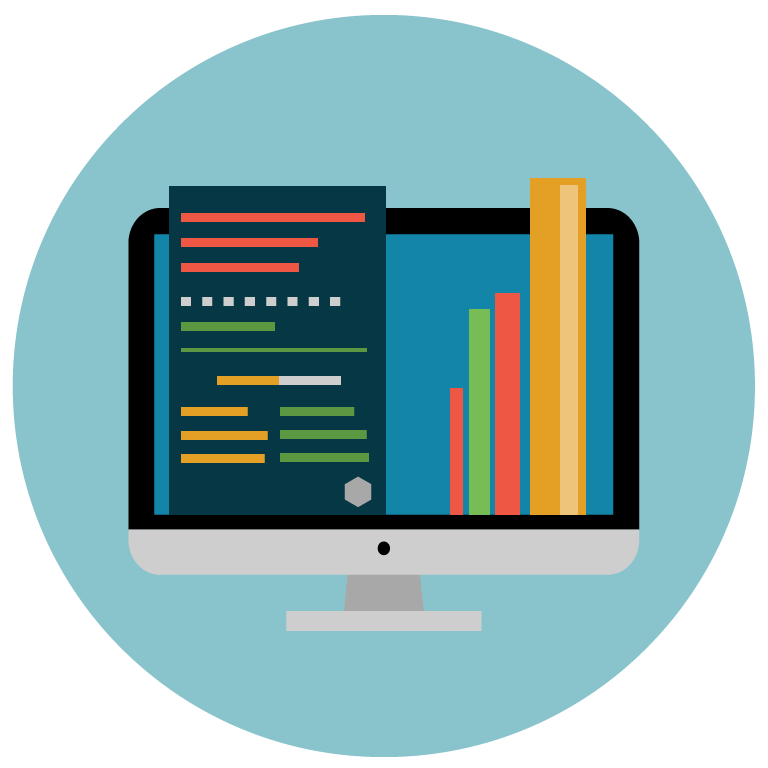 No IT support Required
Get up and running instantly. No installation on client desktop, complex licensing files, or dedicated hard drive storage to manage.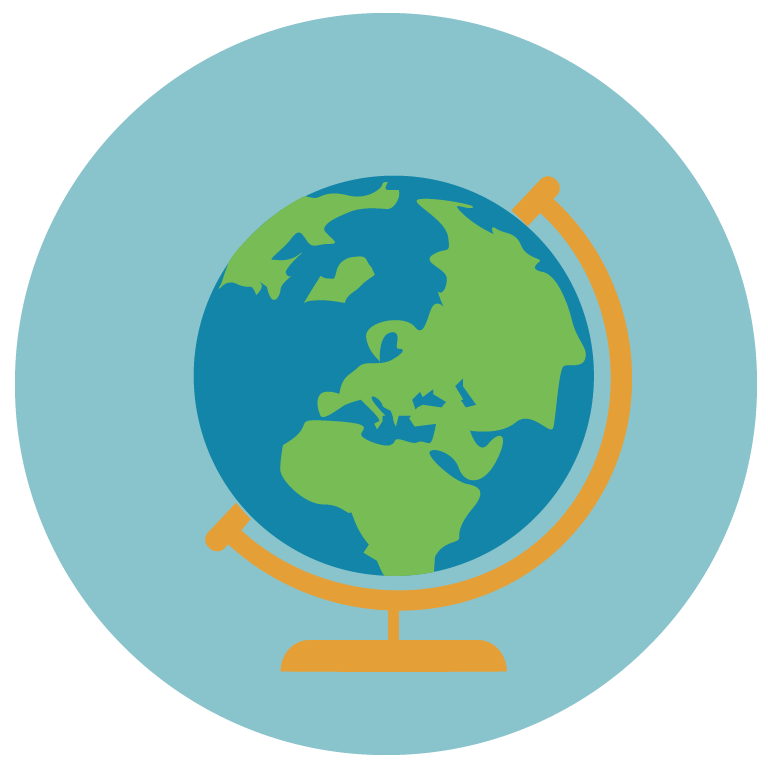 Access from anywhere
Access your projects from any web browser. All your project work is stored in one place and can be shared with other EngineRoom users.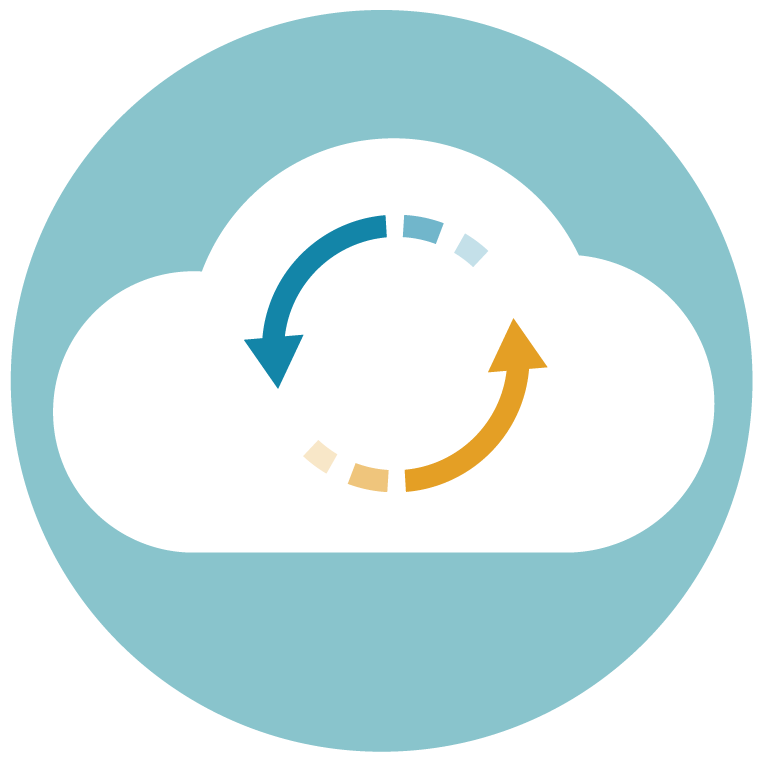 Free upgrades
New features are provided free of charge via automatic updates, so you always have the latest version of EngineRoom.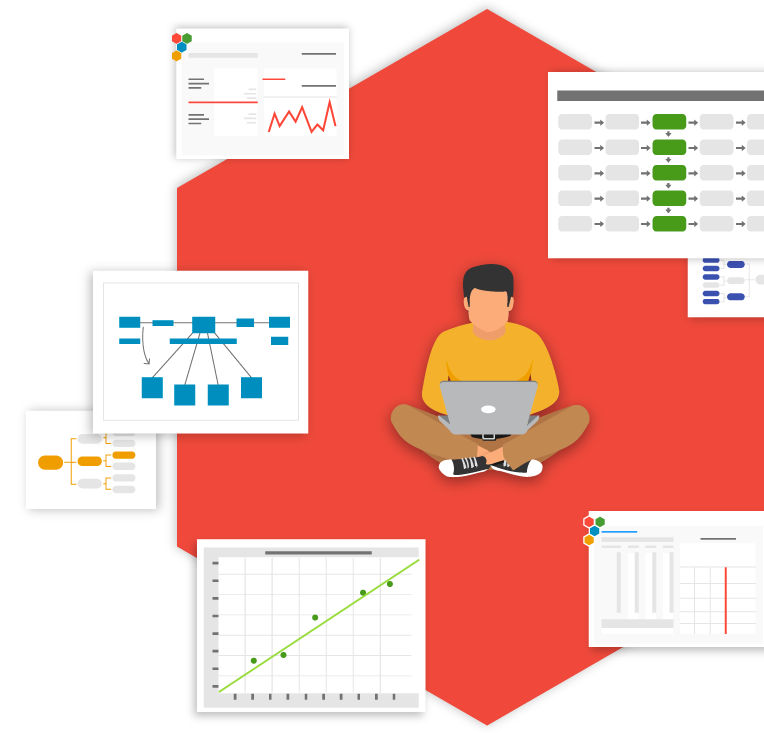 Start your FREE 3-month trial
Whether you're an experienced data analyst or just getting started, EngineRoom gives you the power to drive decisions with data.
Have questions or curious about our other products? Drop us a note at sales@moresteam.com or call us at +1.614.602.8190 to learn more about the MoreSteam products that can serve you best.