Virtual SimCamp
June 2-4, 2020
Keep the ball alive. Join us at Virtual SimCamp.
Sports teams and entertainers practice countless hours before taking the field or the stage. Process improvement teams benefit from taking the same approach: practice, practice, practice. Are your project teams practicing enough?
Provide Practice in a Time-Compressed, Safe Environment.
No one wants students practicing on actual critical projects, where mistakes can be expensive and potentially dangerous. Learning by doing is the most effective way to hone problem-solving, teamwork, and data analysis skills. Simulations provide cost-effective practice to build competence and confidence in new practitioners.
Run Online Simulations Virtually or in the Classroom
MoreSteam offers a suite of online Lean and DMAIC simulations and games. These sims can be facilitated in a single session as a capstone experience or across multiple sessions as tollgate exercises within your training course.
Join us at SimCamp to learn more about facilitating our most popular simulations and see how they can kickstart your training curriculum. We'll cover how the simulations can be used to help drive a problem-solving culture in your organization from project team training to executive onboarding. Then, you'll get a 360-view as you try on the role of a participant. Our expert facilitators will share their insights and you'll leave with plenty of ideas to take back to your organization.
Signup Today. No Registration Fee.
SimCamp attendees will receive access to MoreSteam's training simulations and facilitator guides. We'll forward a little "prework" before the sessions to familiarize you with the learning theory behind the simulations and an overview of how they work.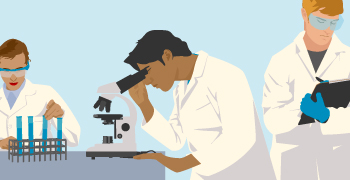 St. Sigma
Hospital Lab Simulation
Tuesday, June 2
1:30 - 3:30 PM
This event has passed.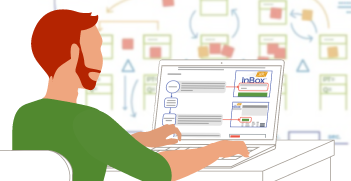 InBox
Lean Office Simulation
Wednesday, June 3
9:30 - 11:00 AM
This event has passed.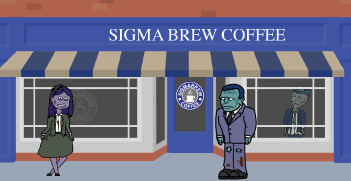 Sherlock Holmes Zombie Hunter SigmaBrew
DMAIC Project Simulations
Thursday, June 4
9:30 AM - Noon (with break)
This event has passed.