Lean Six Sigma Communities of Practice
This page highlights local communities (listed alphabetically) that MoreSteam knows and supports, where Lean Six Sigma and process improvement practitioners can meet, network, and learn.
Fisher College of Business Six Sigma Solutions Breakfast

Fox Cities Operational Excellence Association (FCOEA)

Honda Lean Network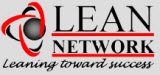 Nashville Six Sigma Community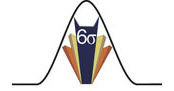 Quality Council of Alberta
Have a community you would like to start or see listed?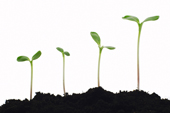 Support: MoreSteam is pleased to help grow and support new communities and associations such as the Nashville Six Sigma Community (shown above). Our support can include a free Web portal and onsite sponsorship. Please contact us at marketing@moresteam.com for more information.
Listings: MoreSteam lists only communities that we know and support. If you would like MoreSteam to include your community, please send your contact information to marketing@moresteam.com.