Executive Certificate in Data Science at the University of Notre Dame
Introduction to Big Data and Machine Learning for Process Improvement Leaders
The power of data isn't found in an algorithm or "the numbers." The power resides in those who know why, how, and when to use it.
Are you overloaded with new data streaming in from multiple feeds on an ongoing basis? Are you confident that you're paying attention to the right signals? More information should better inform our business processes, but it can be challenging to filter the noise.
Join us for a unique seven-week program that will introduce you to the basic methods of machine learning and big data, as applied to process improvement challenges.
Is This Program for You?
If you are targeting the growing field of data analytics or looking to strengthen your data-driven, decision-making skills, this program will help you achieve your professional goals. Typical participants include Process Improvement Leaders, Lean Six Sigma Black Belts, Master Black Belts, Process Engineers, and Quality Improvement Professionals.
Registration Fee = $5000. Courses and Software Included.
This Executive Certificate program offered in partnership between the Notre Dame Data Science Program and MoreSteam includes:
Advanced Process Analytics online course (92 hrs.)
This course is provided for reference to review topics as needed.
Process Modeling course (10 hrs.)
One-year subscription to EngineRoom software with Process Playground
14 instructor-led virtual sessions (21 hrs.)
2021 Fall Session: September 21st through November 4th at 3:00–4:30 PM Eastern
This program combines online coursework, live virtual sessions, and practice with discrete event simulation software. Participants will learn new analytical techniques to generate powerful insights and then turn those insights into improved process performance.
Download the Curriculum Overview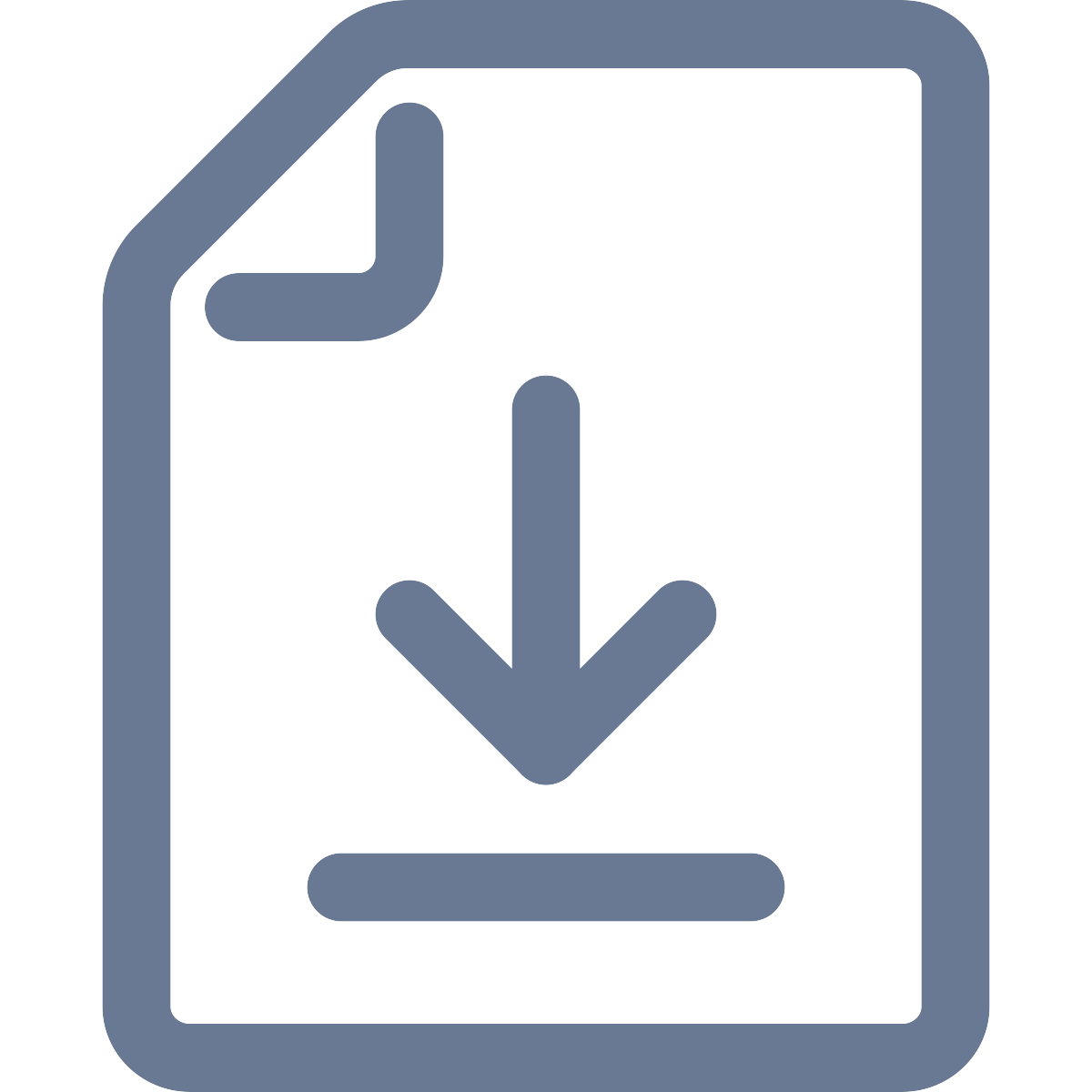 Career development doesn't stop with a degree. Our ever-changing business environment requires flexible skills and a change-ready mindset. Increase your data analytics competency, step by step, with the focused learning sessions.
Modular learning has become a popular alternative to traditional degree programs. Certificate programs break a large body of knowledge, typically covered in an academic degree, into a more manageable learning module that builds a specific skill set. It's "right sizing" training to your personal development plan.
Participants are expected to have a working understanding, gained through prior education or job experience, of the following subjects:
Probability and Statistics
Linear Regression
Process Management
Individuals who are not familiar with these topics may complete the Advanced Process Analytics course (included) as a prerequisite.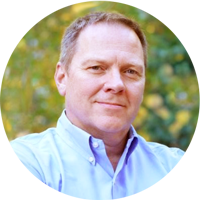 Roger Woodard, Program Director of M.S. in Data Science, University of Notre Dame
Dr. Woodard joined the University of Notre Dame in 2017 as the director of its online M.S.-ACMS Data Science graduate program. He came to Notre Dame after 14 years at North Carolina State University. At NCSU, Dr. Woodard was a teaching professor in the Department of Statistics and director of online programs in the Department of Statistics. He has won numerous teaching awards, including the NC State Outstanding Teacher Award, the American Statistical Association's 2005 Waller Education Award for excellence and innovation in teaching, and most recently, was named an N.C. State Alumni Distinguished Undergraduate Professor.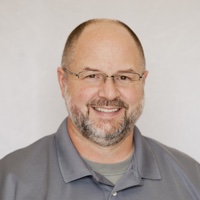 Lars Maaseidvaag, Vice President of Product Development, MoreSteam
Dr. Maaseidvaag leads MoreSteam's product development teams dedicated to data analytics and project management software, eLearning, and training simulations. Lars is also the lead instructor for the Master Black Belt training program offered in partnership with The Ohio State University's Fisher College of Business. Before coming to MoreSteam in 2009, he was the Curriculum Director for Accenture/George Group and has also worked in operations research and management consulting.